Hot Water Cylinder Replacement & Repairs
Drain Cleaning Service
Pressure Jet Drain Cleaning
Camera Inspection
Roof Repairs
Solar Installation
All Plumbing Maintenance
Residential & Commercial
Restorations & New Dwellings
Same Day Emergency Service
No Job Too Big or Small
Pensioner Discounts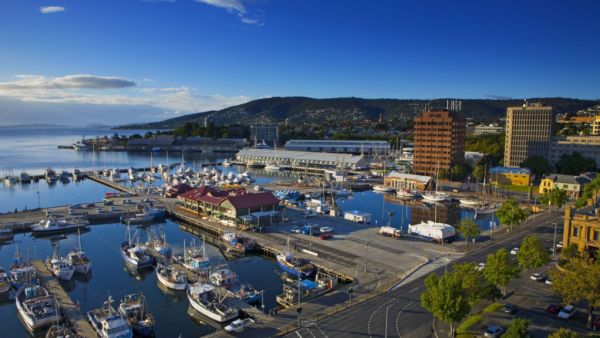 Professional Hobart Plumbing
Most of us take our plumbing for granted until something goes wrong. If you are experiencing issues with your plumbing, make sure you call D.G. Bromfield Plumbing, Hobart's first choice for plumbing services.
D.G. Bromfield Plumbing can offer prompt and affordable services for all types of plumbing jobs. Whether you are installing a new bathroom or kitchen or have an emergency leak that needs immediate attention, our experienced tradespeople can get the job done quickly with minimal disruption to your home or business.
For a professional plumber in Hobart, call on D.G. Bromfield Plumbing today.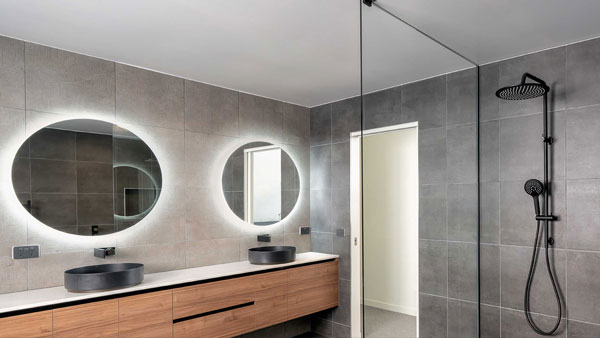 Bathroom & Renovation Services
If you are building a new home in Hobart, D.G. Bromfield Plumbing can offer a range of fantastic bathroom fittings. Our experienced plumbers will consult with you every step of the way to make sure that you get exactly what you are looking for. Our team will be there to help you get the luxurious bathroom you have always dreamed of.
If you are tired of your old bathroom, why not give D.G. Bromfield Plumbing a call and let us help! A new bathroom can add value to your existing property and we can assist you with quick and affordable installation and expert advice on fittings and hot water systems. We will complete our work efficiently and to the highest standards.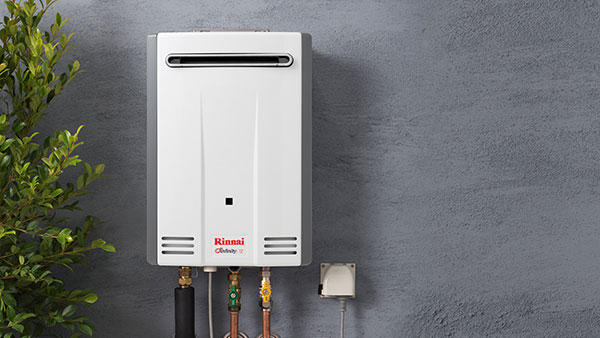 Hot Water & Emergency Plumber
Whether you are having problems with your current plumbing, installing a new bathroom or renovating your existing bathroom, D.G. Bromfield Plumbing is on hand to offer expert plumbing services in Hobart.
When you are dealing with plumbing, you want to be sure that the job is done right. Rely on our experts to provide safe, efficient and dependable workmanship no matter what the size of the job. Contact us today for more information on what we can do for you.
Hot water systems, plumbing and drainage systems can become problematic as they get older. If you have a problem with your plumbing, don't risk your family's safety or further damage to your property! Call on our friendly team 24 hours a day, 7 days a week for emergency plumbing services in the Hobart area.
Servicing all of Tasmania including Howrah, Bellerive, Rosny, Lindisfarne and Geilston Bay